Cedar Fort Outing with Friends
---
One day Allan Lowe and Digger Dan called up and said
"let's go exploring today." Since an invitation from these guys
doesn't come everyday I said "sure, let's go."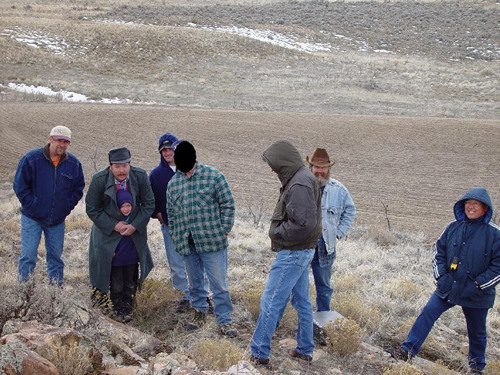 We got the gang together and headed for Utah's west desert.
The weather was crisp but uncovering our history made it all worth while.
( By the way, who was that masked man?)
Cedar Valley is full of history. Some of it is very old and some more recent.
Dan shared much that day with us and then gave me permission to share it with you.
These photos are a sample of what we saw that day, March 16th, 2002.
Thanks Dan.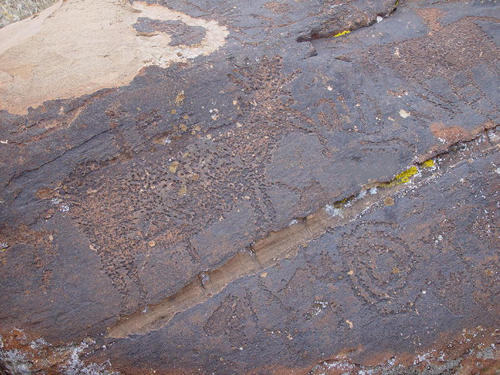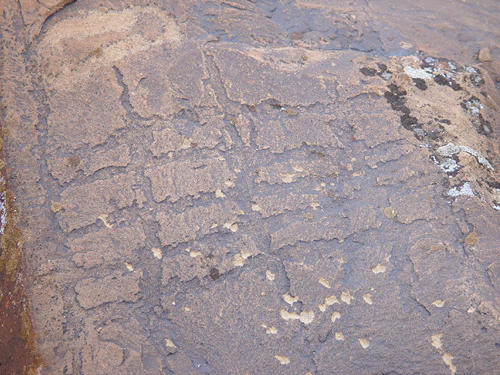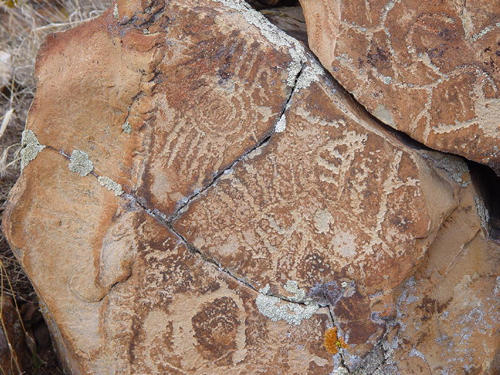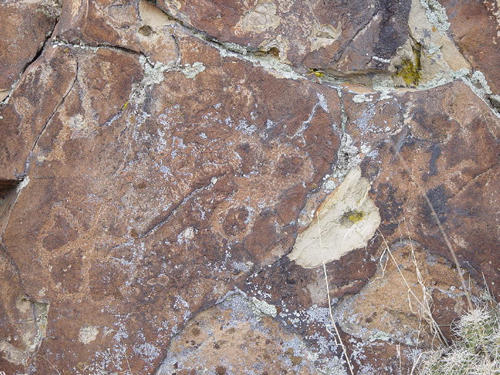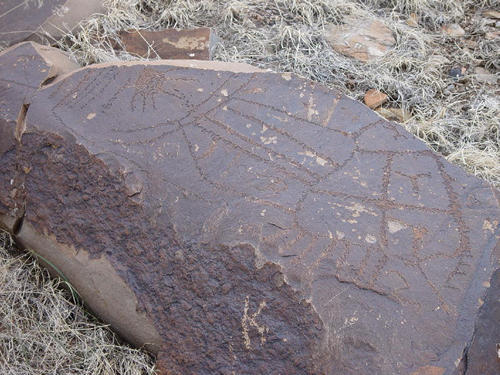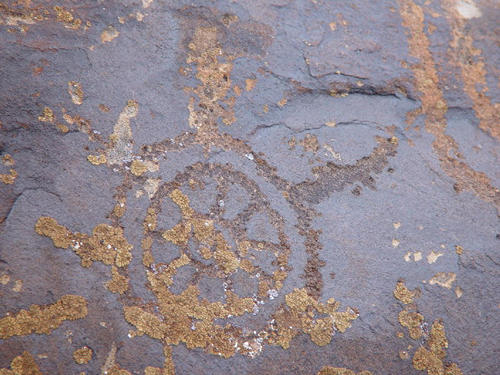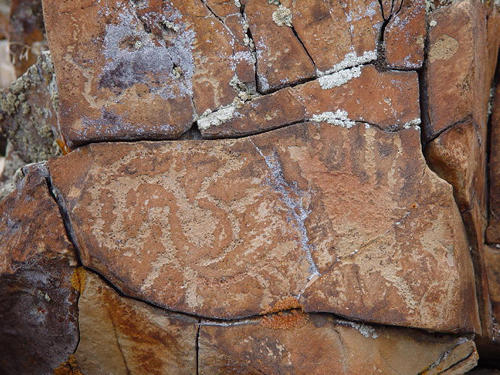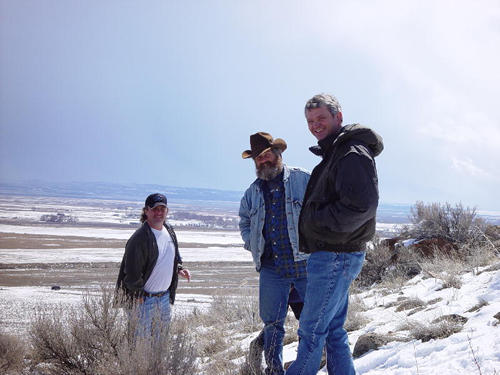 Allan, Prospector and me.