Maps and Historical Items
---
-- Page 1--
With the aide of the following maps and photos I hope to instill
confidence in you that Utah has a rich Spanish and Native American heritage.
I intend to reproduce these items as accurately as possible thereby sustaining
the integrity of our history. (This page will be added to occasionally.)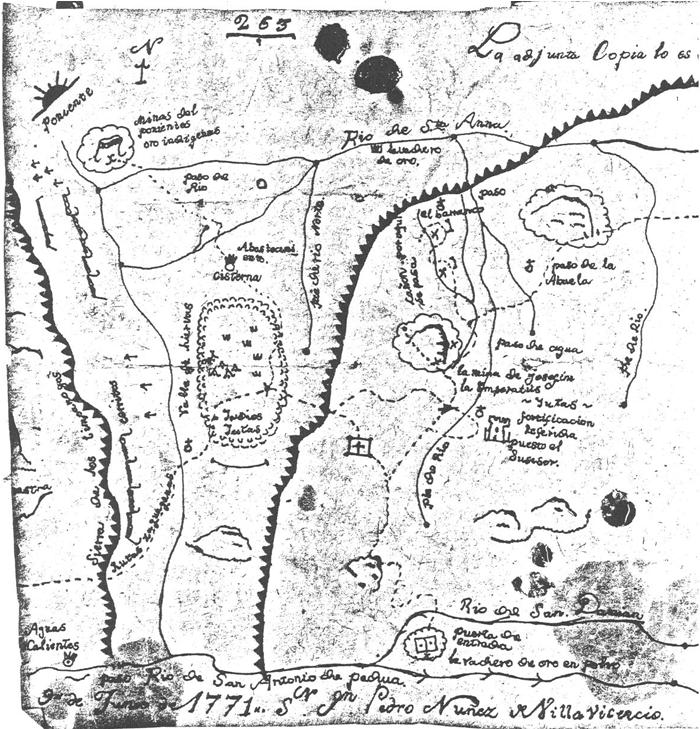 Copyright © Cris Vera & Dale Bascom.
The above map was purchased by a deceased acquaintance in the 1950s at a rare
bookstore in NYC, NY. He studied it and determined it depicted an area within the
Uinta Mountains of Utah. It appears here in its original form to allow you to translate and
draw your own conclusions. Before our acquaintance died he consented to have it published.
This map is not complete. The complete map resides in the archives in Spain.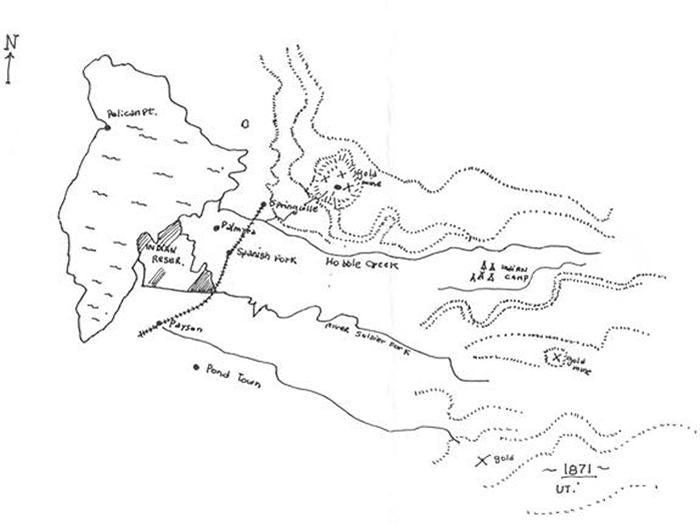 Copyright © C.V. & D.B.
This map depicts the Springville,Utah area. He gave us permission to share it too.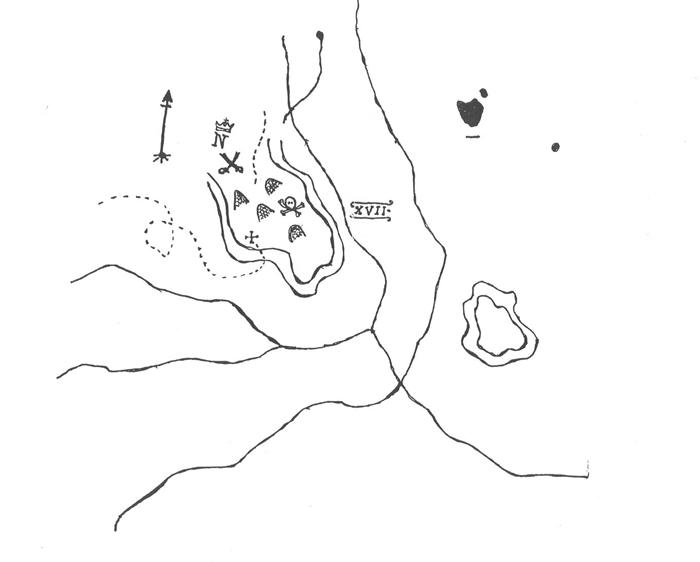 Copyright © C.V. & D.B.

This map appears to indicate the route to a treasure but no location is given.
We have permission from the same individual to show it to you.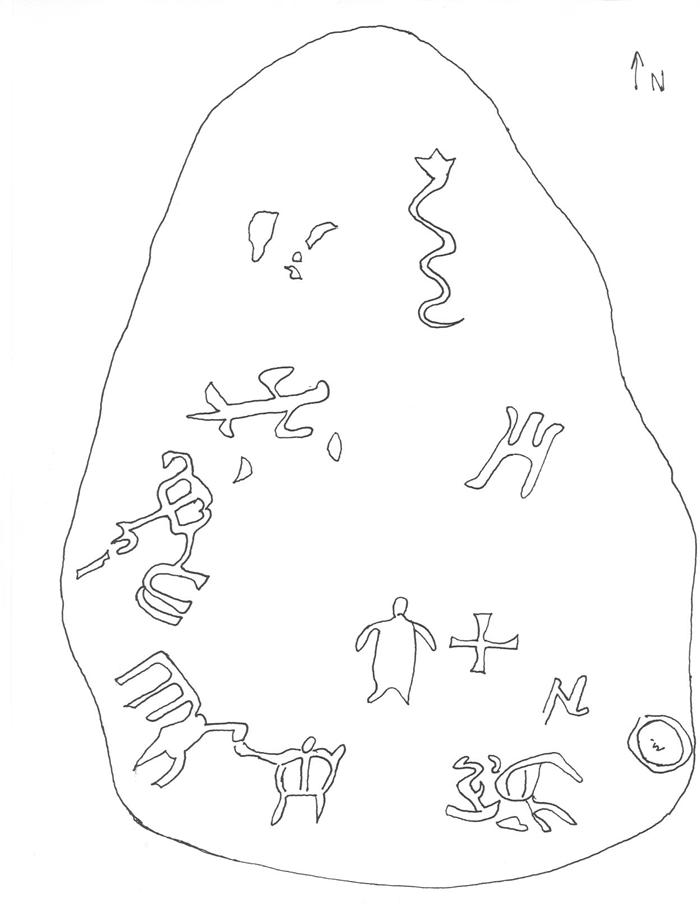 This inscription was found on a rock in the Hobble Creek area.
The rock has since been removed by persons unknown.