Southern Utah Pictures
---
The following photos were given to me for my enjoyment and yours.
They are courtesy of Robert King, Kyle Jewkes and others. Thank you guys.
These photos cover an area from Summit to Kanab, Utah.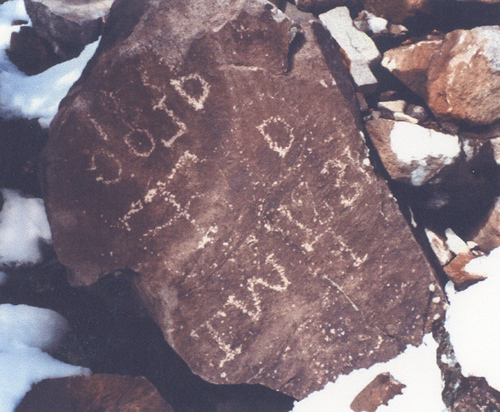 These two photos were taken in the Summit, Utah area by Kyle.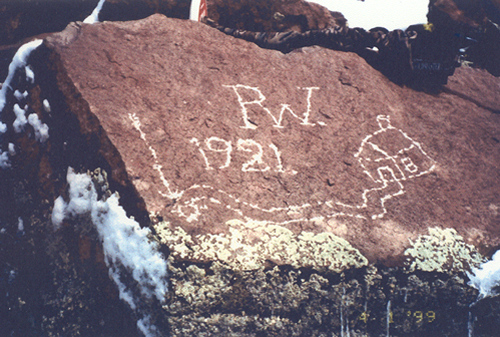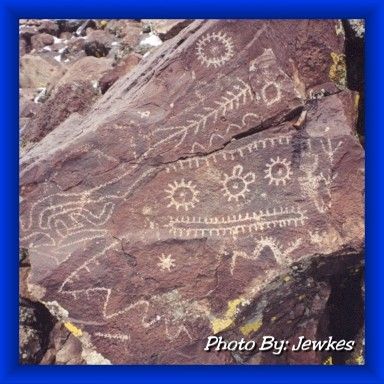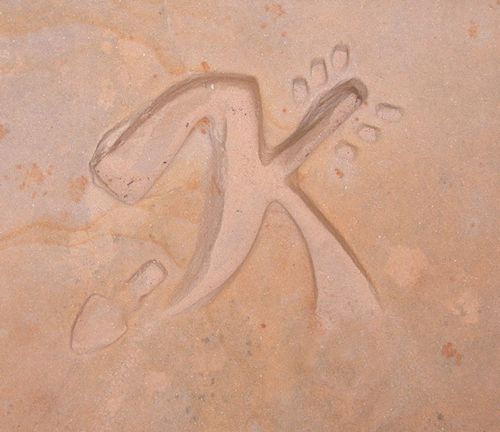 Many treasure hunters have heard of the golden snail loch near Kanab.
Below is a photo of it. Click on this link to read the associated story,
on another web site, about Montezuma's Treasure.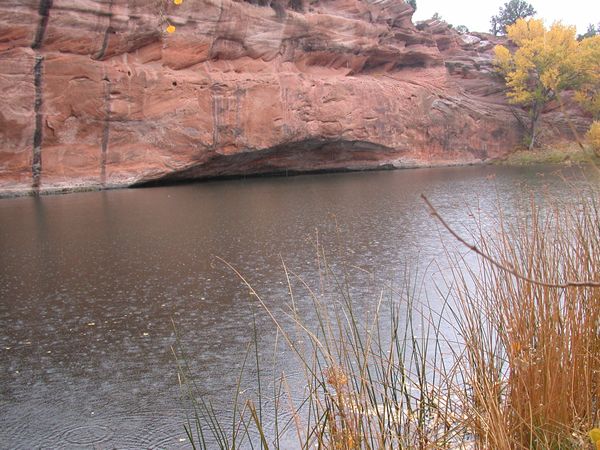 Robert's son Rylye inside the maze of tunnels in Johnson canyon.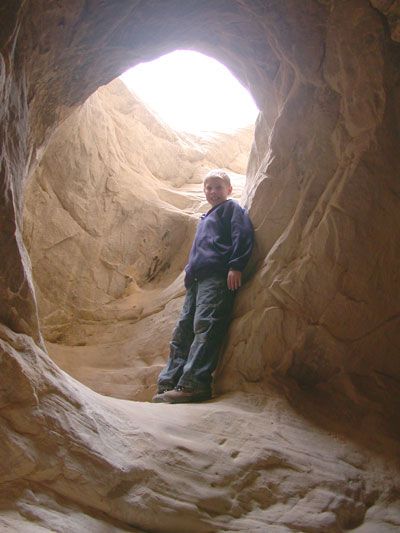 Floyd on a wall in Johnson canyon. Note the carved steps.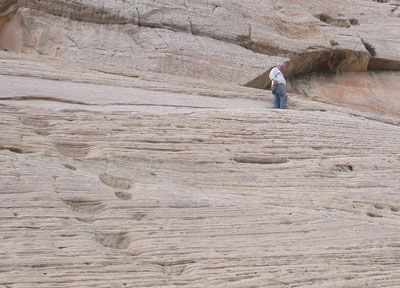 Here is a photo of the shot put man. Not too many people know
how close it is to a road or it may have been vandilized by now.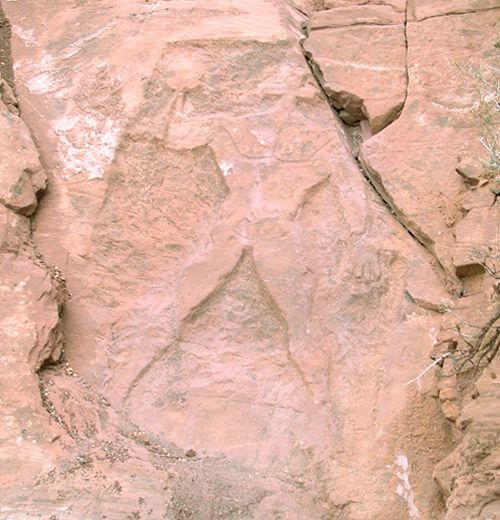 To read an interesting story about the shot put man
go to the following page at a friend's web site: