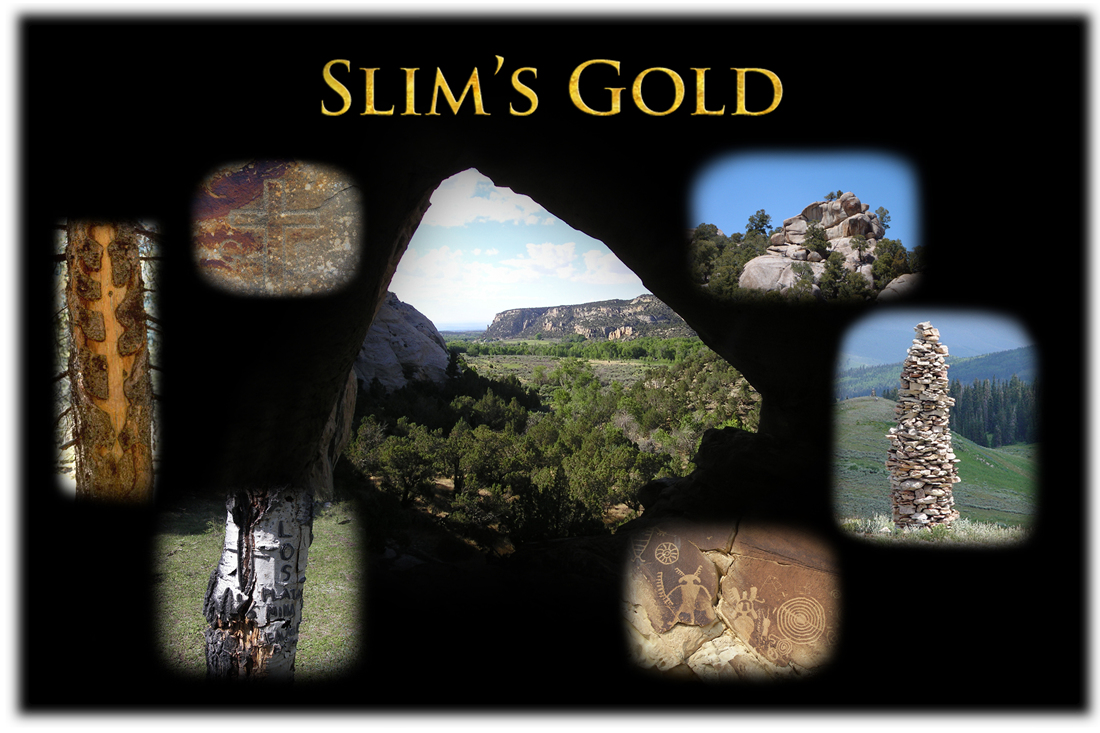 This site is dedicated to the pursuit of knowledge, history, mystery, and fun,
while looking for treasure, gold, and the legendary mines of the western states.



I have uploaded several videos to You Tube. I am adding to them as I can.
You may access them from my Videos page or click here to see them on You Tube.


| | | |
| --- | --- | --- |
| | | |
| Click on the book's image to see the latest addendum & more. | | Polished cab from Jericho Utah |

Note: with the popularity of GPS navigation and the publication of my book,
which also utilizes the GPS technology, I have decided when possible and permissible
I will add GPS coordinates to my website. I hope you enjoy this added feature.


Copyright © 2000-2020 (Dale R. Bascom) all rights reserved.
This site was last updated 7/1/2020.
Note: If you desire to use any of my maps, images, text or information please ask me first. Thank you.